Nearpod is a bridge in the multicultural ESL classroom
University of Central Florida Global Programs – Orlando, FL
Introduction:
UCF Global supports the intensive language program and international students, scholars, and professionals on the University of Central Florida campus. Nearpod helps to build a bridge of understanding in the ESOL classroom by offering teachers the opportunity to identify knowledge gaps during class and incorporate activities that test quickly for vocabulary understanding. International students love the fun activities in Nearpod, while language teachers appreciate streamlined formative assessment that helps English language students succeed.
Challenges:
Adapting learning model to a multicultural classroom
Identifying student learning gaps
Being able to provide immediate feedback for English language learners
Solution:
"Wherever building blocks are needed, Nearpod helps students get to the next level."
Nearpod helps to identify student learning gaps, especially in grammar and vocabulary
Nearpod provides a flexible learning tool for a flipped classroom and classrooms with multilingual students from different learning styles
Unlike a video platform, Nearpod allows teachers to see who is actively engaged and who understands course content
Results:
16,000+ students engaged on Nearpod
135 professors using Nearpod in the classroom
Students see Nearpod as, "gamification," while teachers appreciate data for where to target teaching
"Nearpod is such a value in this time for higher ed." – Christina Cavage, Curriculum and Assessment Manager, UCF Global
Popular Nearpod features: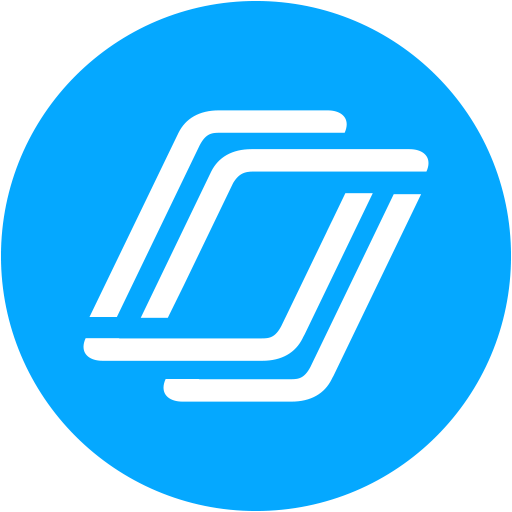 Nearpod's award-winning platform is used by thousands of schools around the globe, transforming classroom engagement.